Interview preparation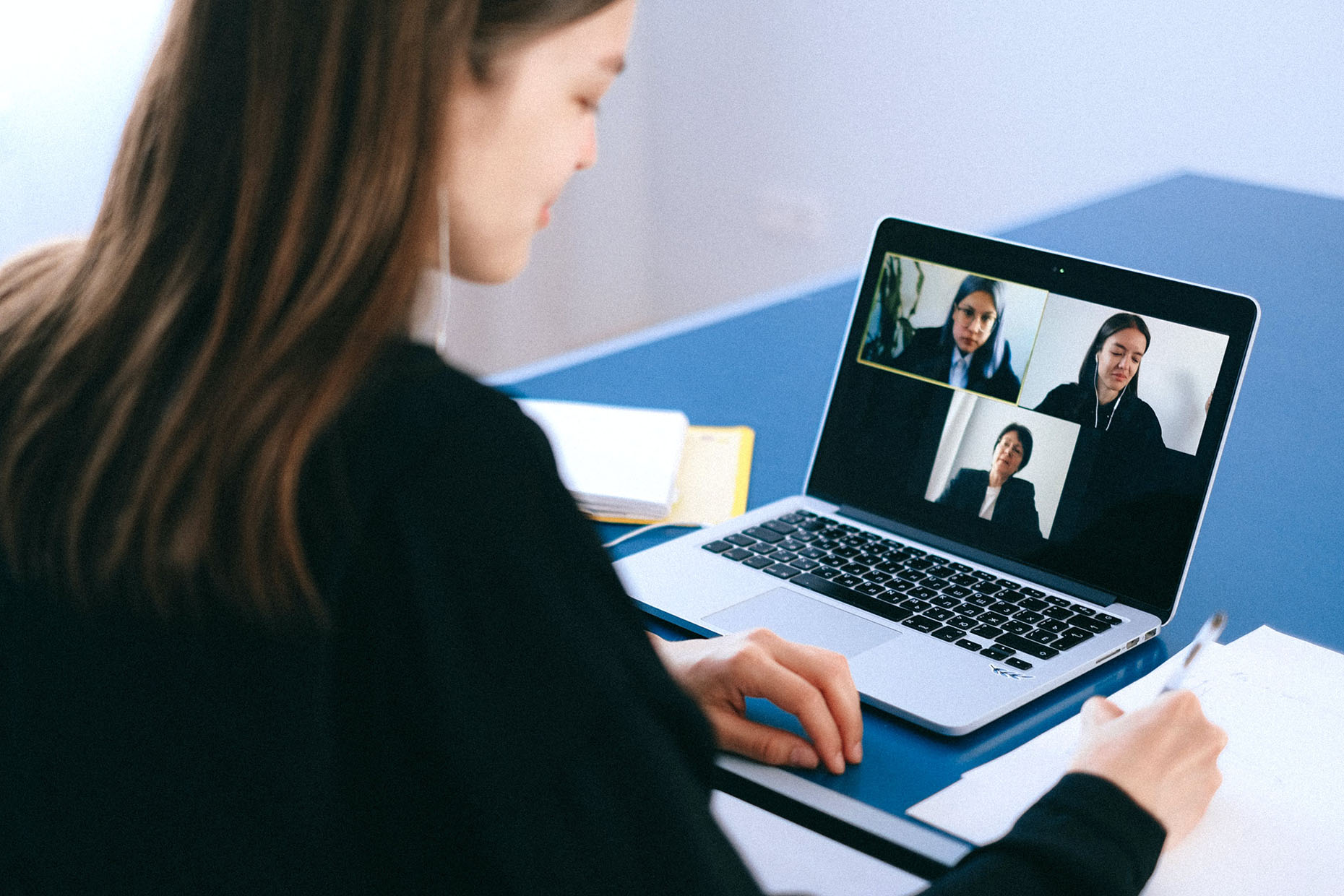 We offer you the opportunity to test your interviewing skills via our online interview training platform. Once you have completed the virtual interview, you will receive a short written feedback from us. For more information check out our homepage.
Would you like to test your abilities for a consulting interview? Thanks to our partnership with CaseCoach, you have a variety of high quality online training and cases available. This service is free of charge and you can find all information needed on our website.
You already had first interviews and received several rejections? Then sign up for an individual coaching session. We are happy to review and analyse your experience with you with the aim to improve your performance for the next interview.